Reg D 506(c)
Offering Summary
Tap has recently completed a successful Reg CF offering, in which it raised the maximum allowed ($1.07 million). The offering was oversubscribed by approximately $500,000.
This Reg D offering will be made pursuant to SEC Rule 506C, and is open to accredited investors only. This is not to be construed as a solicitation for investments under the planned offering, which can only be made pursuant to tap systems accredited investor offering memorandum, and upon your verification as an Accredited Investor. By entering a dollar amount and pressing "Continue" you are submitting your expression of interest only.
Invest Now:
$2.5M

Funding Goal

$250,300

Funds Committed

$1 Per Share

Purchase Price

$20,692,807

Pre Money Valuation

63

Days to go
Offering Details
Short Summary
Investing in Tap Systems is a rare opportunity to participate in a fundamental advance in input technology with huge market potential. Tap is a critical enabler for the wide consumer adoption of AR and VR technology.
Highlights
The Tap founders have a uniquely successful track record.
Tap has already commercialized the technology - selling since 2018.
Tap uses proprietary technology protected by issued and pending patents.
Tap is a critical technology for wide adoption of AR and VR for consumers.
Overview
| | |
| --- | --- |
| Target | US$2,500,000 |
| Minimum | US$10,000 |
| Investment Raised | US$250,000 |
| Previous Rounds | US$7,000,000 |
| Stage | Achieving Sales |
The Business
Tap is a revolutionary wearable device that allows you to create text, control a mouse and send commands to any digital device just by tapping your fingers on any surface - as quickly and easily as with a conventional keyboard. Tap is the enabling technology for the Wearable AR/VR Revolution. The leading technology companies, including Apple, Facebook, Samsung, and Google, are preparing to launch augmented reality headsets within the next few years.
The missing link in the widespread adoption of these new devices is the lack of a fast and precise input method. Tap solves this problem in a way that is both proprietary and user-friendly. With Tap, users can enter text and send commands to their devices quickly, accurately and privately.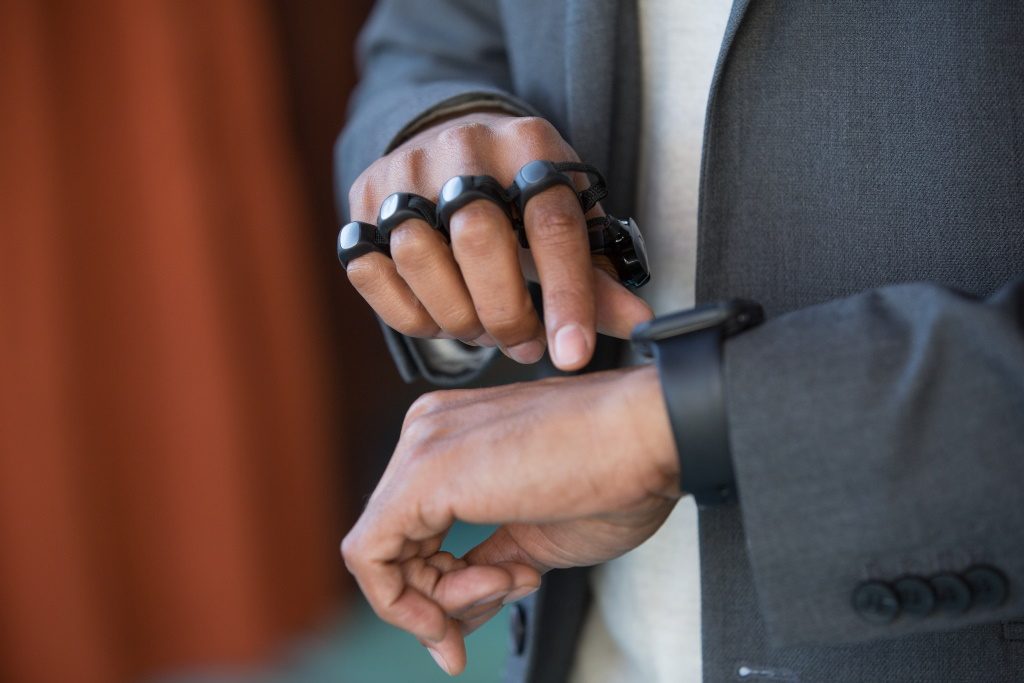 The Market
● Computers are continuing to evolve – from the desktop to the laptop, to the phone, to the watch. The next major step in evolution is wearable computers – including augmented reality headsets. Apple, Google, Facebook, Magic Leap and Microsoft are among the companies investing heavily in making augmented reality the computing platform of the future.
● "The augmented reality & mixed reality market is valued at USD 2.06 billion in 2018, and is expected to reach USD 18.96 billion by 2024, registering a CAGR of 44.74%, over the forecast period 2019-2024." Reseach & Markets Report
● "Simply put, we believe augmented reality is going to change the way we use technology forever," - Tim Cook, CEO, Apple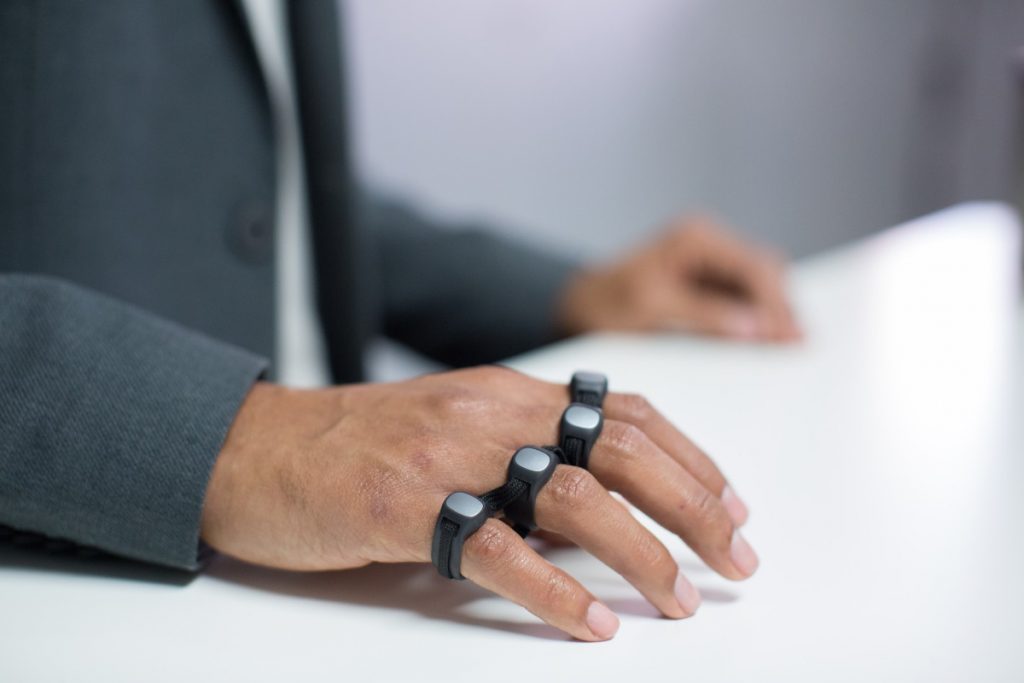 Progress/Proof
● Tap has already developed the first generation Tap Wearable. The Tap Strap has been in mass production and shipping to customers since early 2018. Revenues have grown from $700K in 2018 to over $1.3 million in 2019.
● Tap has been reviewed by publications from the Wall Street Journal to the Verge, to CNN and Bloomberg. We are currently working on the next generation device, and building relationships with the major tech companies to integrate the Tap technology into their platforms.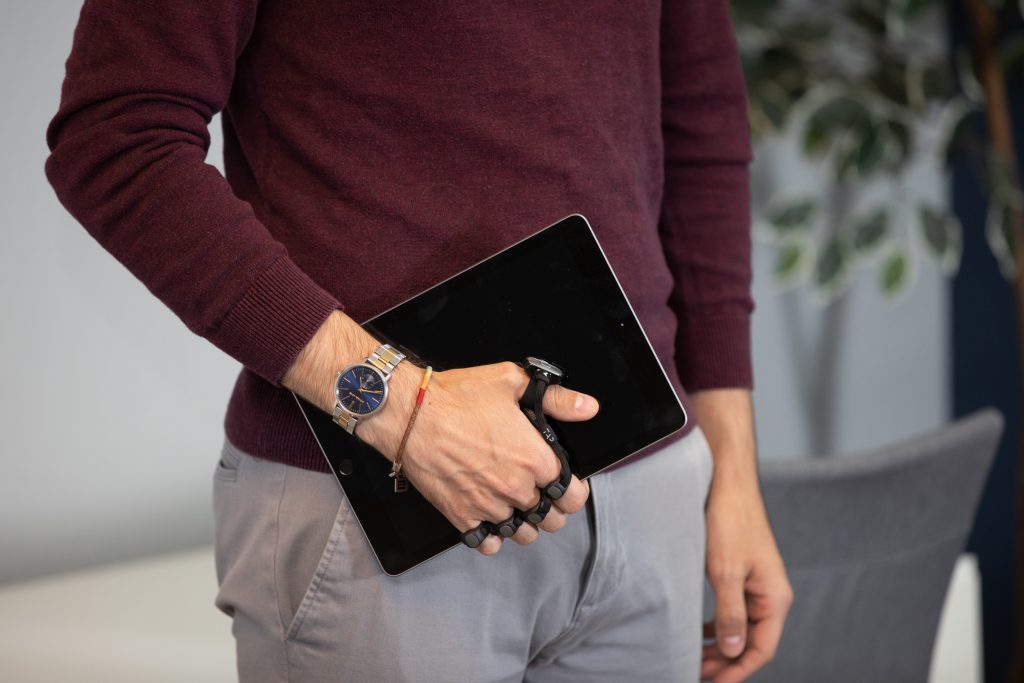 Objectives/Future
● While Tap has been consumer-facing during the validation and optimization phase of development, our long term plan is to partner with the leading consumer electronics and technology companies who are developing consumer augmented and virtual reality systems for consumers.
● We intend to integrate Tap with their product offerings through OEM, license or other collaborative relationships.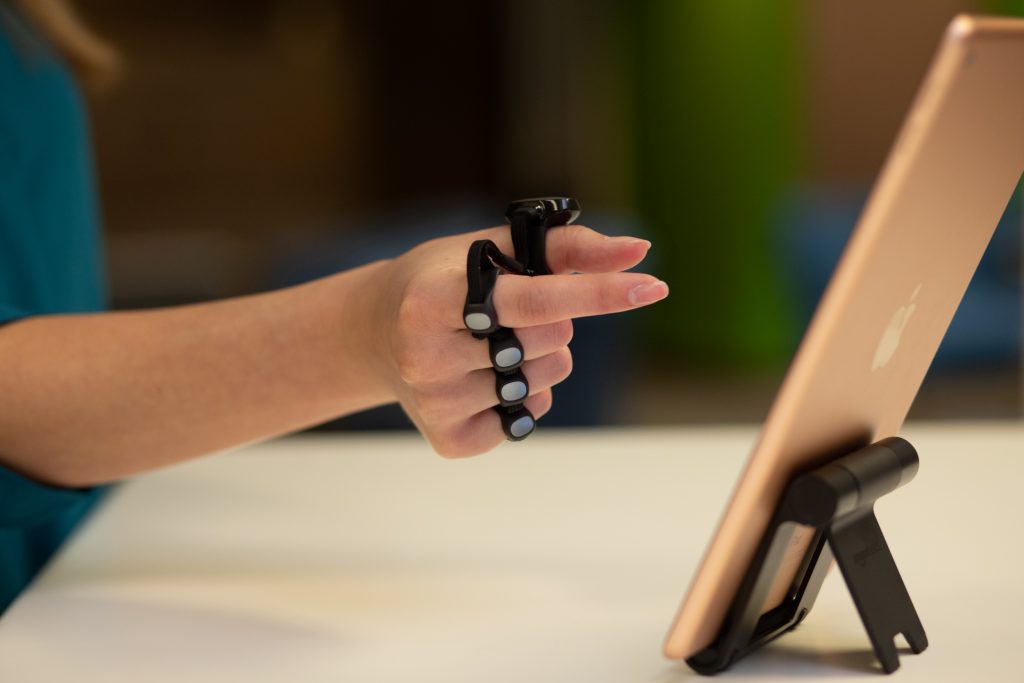 The Team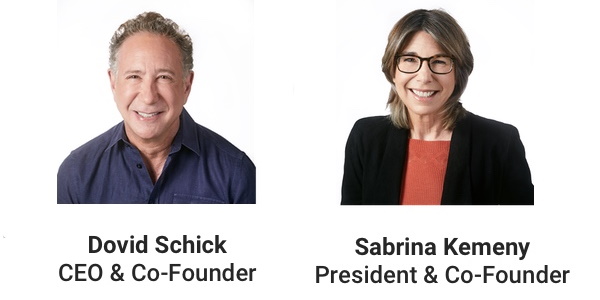 Tap is the brainchild of David Schick & Dr Sabrina Kemeny, two successful electrical engineers and entrepreneurs who have both pioneered critical technologies, founded, financed and scaled up companies, and achieved substantial exits.
Schick is the inventor of digital dental x-ray technology that is used in most dental offices today and is the founder and former CEO of Schick Technologies, which he took public just five years after founding.
Kemeny is the co-inventor of the CMOS image sensor chip used in virtually all digital cameras. She is the founder and former CEO of Photo bit, which successfully scaled up and commercialized the technology before selling the company to Micron.
The Deal
Looking for

 US$2,500,000 - Min per Investor US$10,000

Terms of the Offering

This Reg D is open to accredited investors only.

Offering Maximum: $2,500,000 (2,500,000 shares "Shares" of Common Stock)

Type of Security Offered: Common Stock

Purchase Price of Security Offered: $1.00 per Share

Minimum Investment Amount (per investor): $10,000

Offering Period: The Offering will terminate it on the earliest of: (a) the date the Company, in its discretion, elects to terminate, or (b) the date upon which all Shares have been sold, or (c) April 30, 2020, or such subsequent date(s) to which it may be extended from time to time by the Company, but not later than 180 days thereafter.